We are the conduit for technology into and across Africa for development
We are a technology solutions provider founded in 2017. We are passionate about solving Africa's challenges leveraging technology solutions. We operate within Sub-Saharan Africa, providing digital financial services and technology transformation solutions to financial institutions, governments and the private sector. Our scope of services and products fulfills demands and gaps identified within FinTech and ICT space., powered by a professionally competent team with combined experience of over 40 years in I.T management, electronic banking, software development and project development
Our vision of being the conduit for technology into Africa for development fueled our passion to establish Digits and Data limited, as a "digital solutions provider" operating within Sub-Saharan Africa to provide technology transformation solutions & digital financial service to Governments and the private sector.
Our scope of services and products fulfils demands and gaps identified within FinTech and ICT space within our chosen markets: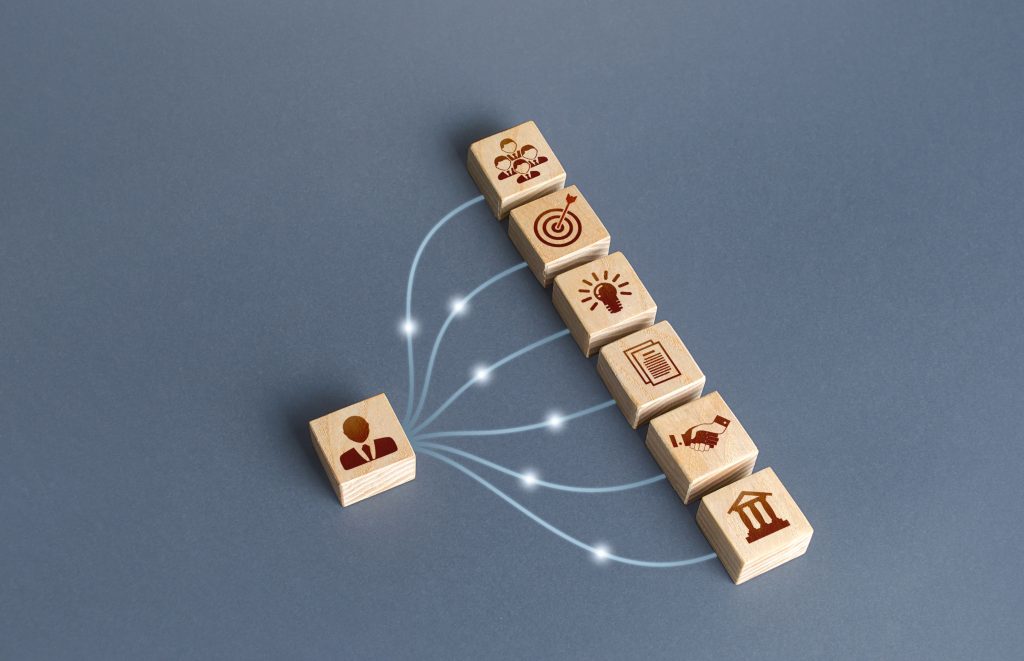 Identifying gaps and leveraging technology to solve those gaps, using problem-solving technology
Enhancing organizational process efficiency and optimization through digital technology & automation (systems, platforms, tools, etc).
Digital Financial Services
Creating increased access to financial inclusion through availing access to financial services & products using digital distribution channels.